We think all aspects of your business can benefit from a little added creativity, and it's increasingly important to be unique to make sure your brand stands out from the crowd. We've written down a few ways we stay creative at George and Willy and why we think they're important.
When your customers and staff think of your business they need something that pops into their head that they can tell their friends. Something stand out. Something we do for remarkability is we have never had business cards, they are boring. Instead we had some G&W socks made. When we meet someone we give them a pair of socks instead. That's something you tell your mates.
Your space is a direct reflection of your business. With so much competition at the moment there is just no room for un-inspiring spaces. Delight your staff and customers with fun details. The small things - pops of colour, inspiring messages. Pinterest is an awesome way to get fun ideas which you can easily implement into your space.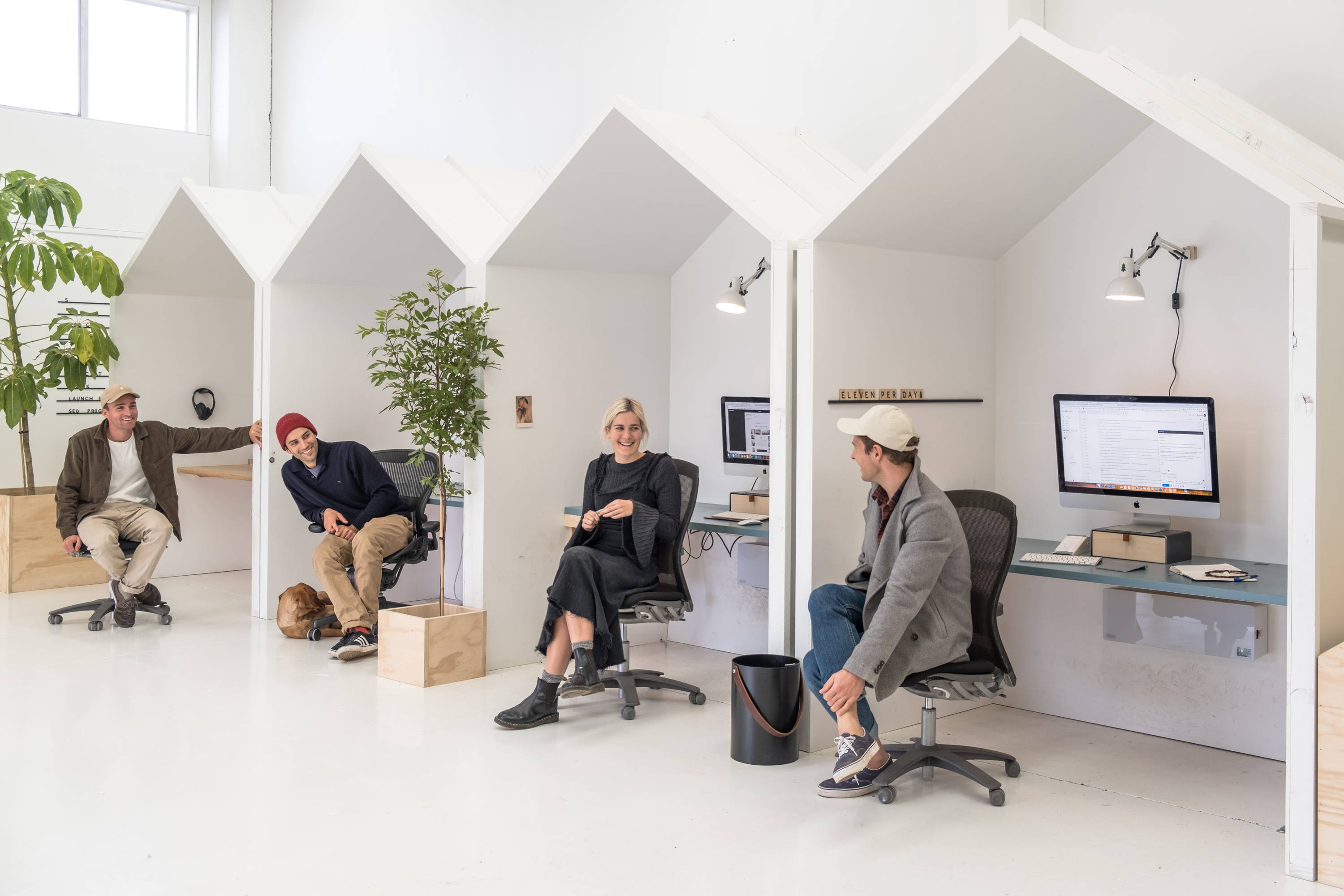 Your branding goes beyond a logo. Your brand is a feeling your followers get and this can be really fun. Even something like the tone and language choice you use in your emails, or the uniform your staff wear. It's all brand and it all matters. Give your customers a full experience.
Business is going online and online is all about photos. Your product and space is simply only as good as your photos. Instead of one of your staff members rushing around with their iPhone trying to take photos on the run. Get a professional in - make a photo bank and then post them over time. There is no room on the internet for average photos.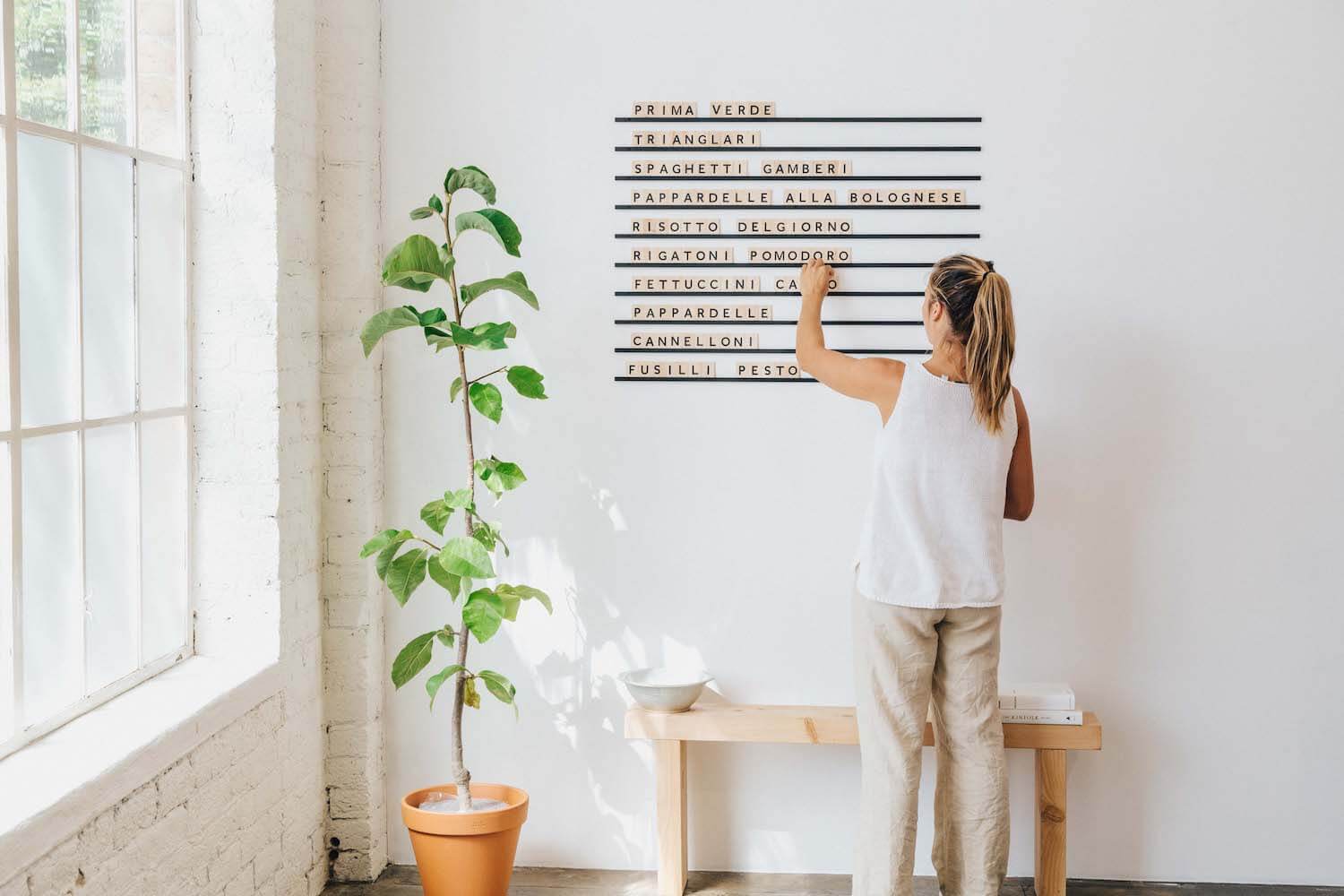 If you have fun little things in your business it will breathe into your customers. One thing we do is wear Hawaiian shirts on Fridays. If you forget you have to make everyone coffees.

A combination of all these little things will make your business more creative overall. Get in touch with us to say hi and share what you do to make your business more creative.
hello@georgeandwilly.com
Some of our favorite George and Willy products that will make your space more creative